Introducing (though we've been around awhile)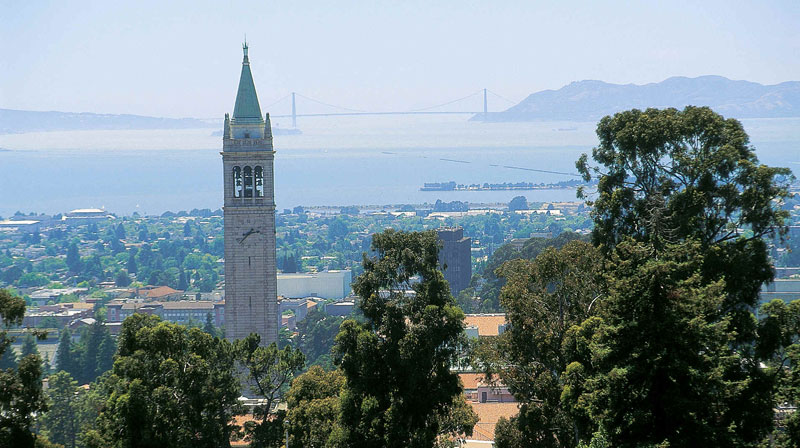 was founded in 2009 by Dave Krinkel, and is based in Berkeley, California.
The inspiration for came from Dave's 30 years of experience developing energy analysis tools for utilities and large energy users. Now technologies like PG&E's Share My Data enable even the smallest of businesses to benefit from these insights.
We recognized the need for a low cost service to help businesses save money and reduce their greenhouse gas emissions. We believe offers value to every business, not just those with large energy bills.
Dave's background: B.S. Natural Resources, UC Berkeley; M.S. Architecture Studies, Massachusetts Institute of Technology. Employee #2 at Morgan Systems, which later became SRC Systems, which then merged with Silicon Energy, which was then acquired by Itron (whew!).