Stop paying for energy you don't use (and we don't need)
All businesses waste electricity. monitors your business 24x7 to reduce energy waste and costs.
Almost 80% of our northern California subscribers save on average $1,860 per year in electricity costs. That's 6,500 lbs of not contributing to climate change. The price: $5/month after a free, no-commitment 30 day trial.
"I can tell at a glance if my operations have changed, and how much it's costing me."
Dave Kumec, Chef/Owner, Mission Hill Creamery, Santa Cruz CA
Nothing to install, free for 30 days, no credit card required for sign-up
What does do for you?

Learns
how your business uses electricity (and what it learns may surprise you)
MORE...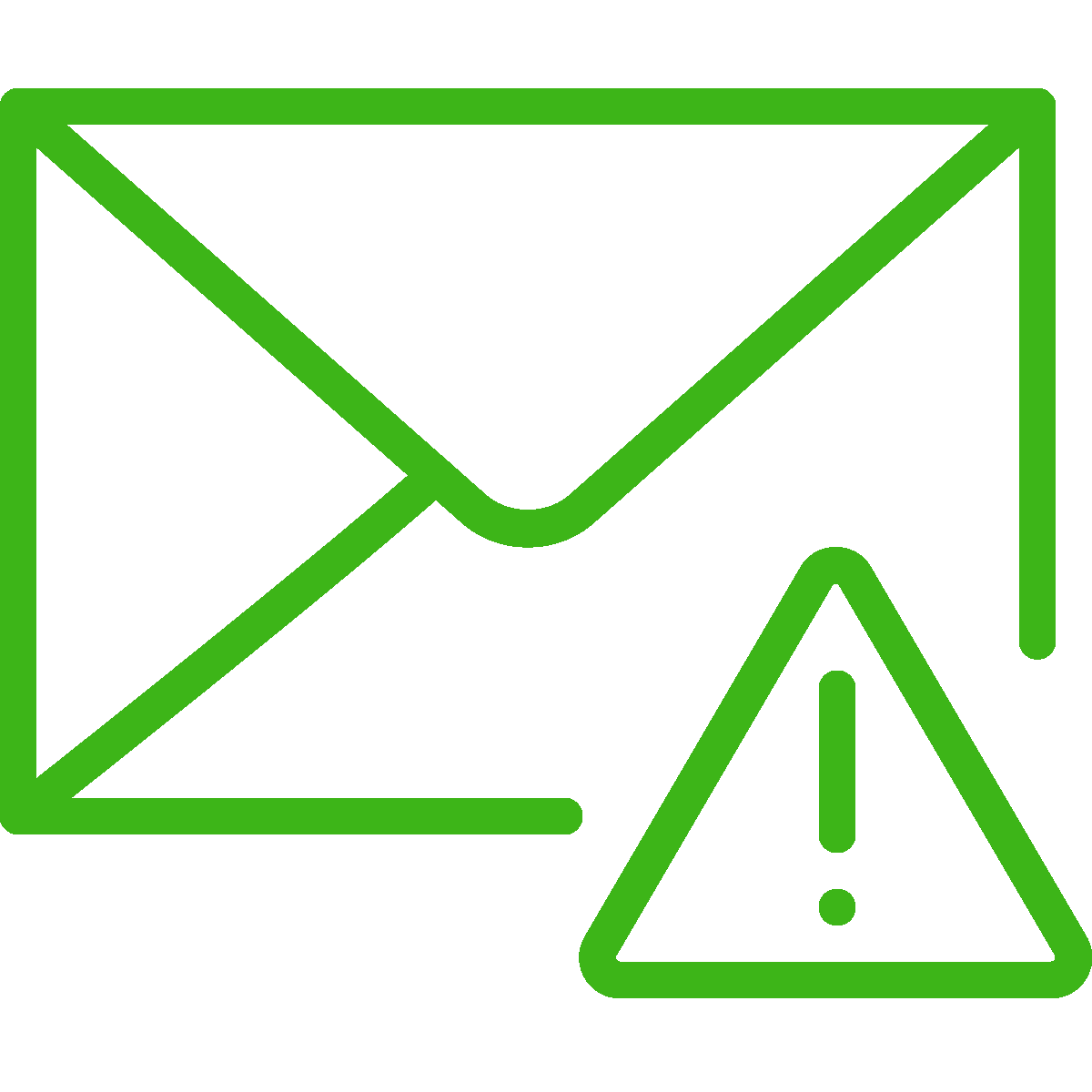 Alerts
you when something unusual is driving up your energy costs
MORE...

Budgets
a plan for cost and savings (and the easiest way to meet it)
MORE...
Learns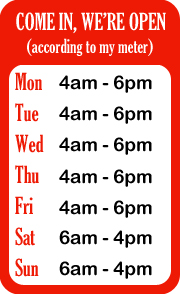 When you sign up, downloads a full year of meter data from PG&E. We analyze over 35,000 readings to develop a personalized profile for your business, including:
when your energy use wakes up and goes back to sleep (does this match your operating hours?)
how much stuff is running 24x7, even when you're closed
how does weather impact your electric bill
The owner of a Contra Costa cafe was surprised to learn that her electricity use rose at 4am on weekdays, even though they didn't open until 7am. A simple thermostat adjustment is saving $1,500 and over 2.5 tons of each year.
Is a good fit for your business?

"My business is unique, so boilerplate recommendations won't work."
MORE...

"I would like to be more efficient, but I'm not an energy expert, and I have a business to run."
MORE...

"My PG&E bill isn't that big, I'm not sure I need this."
MORE...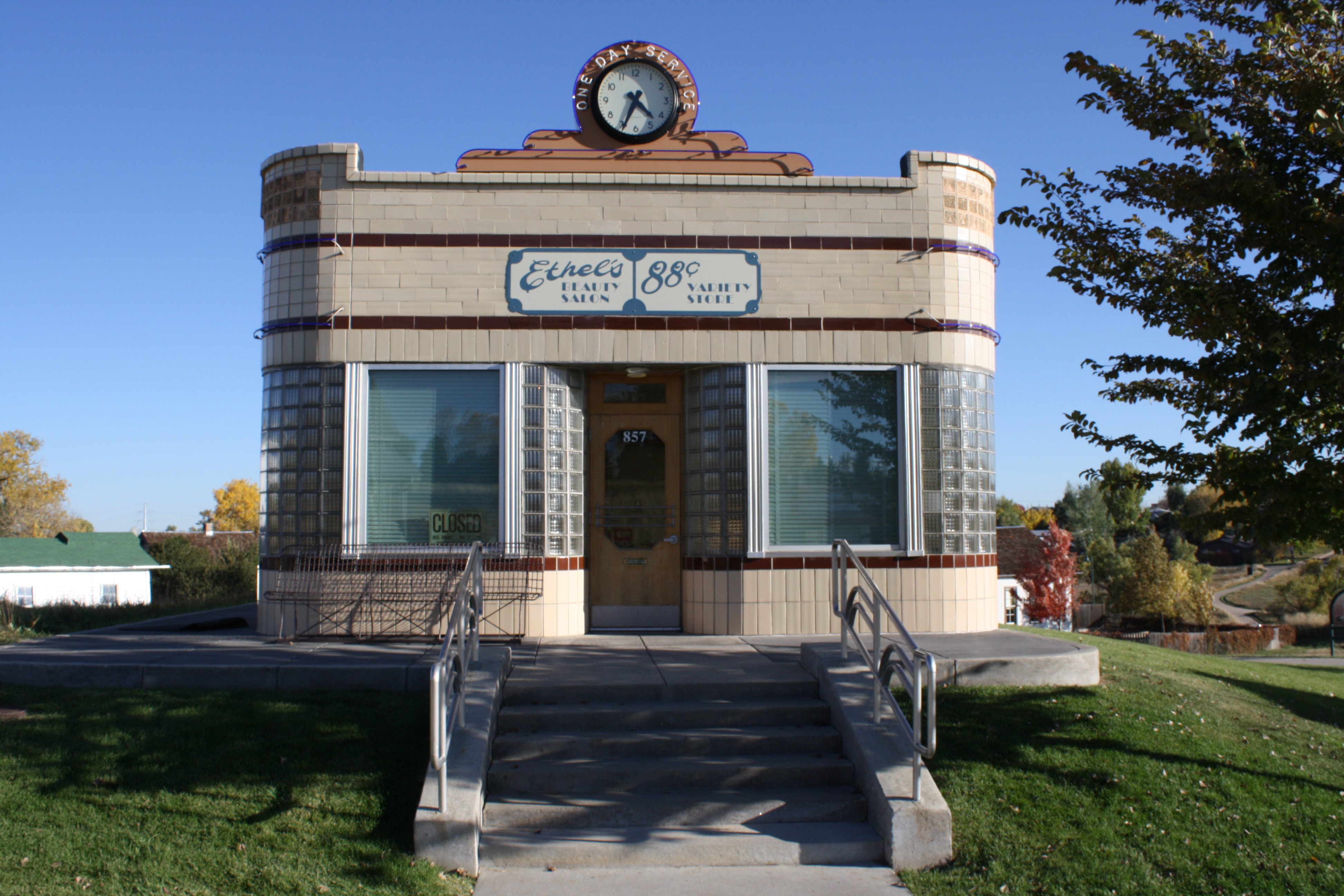 Every business is different. Our analyses and recommendations are based on your specific energy use patterns, not some "typical profile". Our subscribers include:
a creamery/cafe
a designer tile manufacturer
an animal control facility
libraries
a church
a jail
large and small office buildings
a courthouse
a winery
grocery stores
Well, you get the idea.
We know northern CA businesses - we are one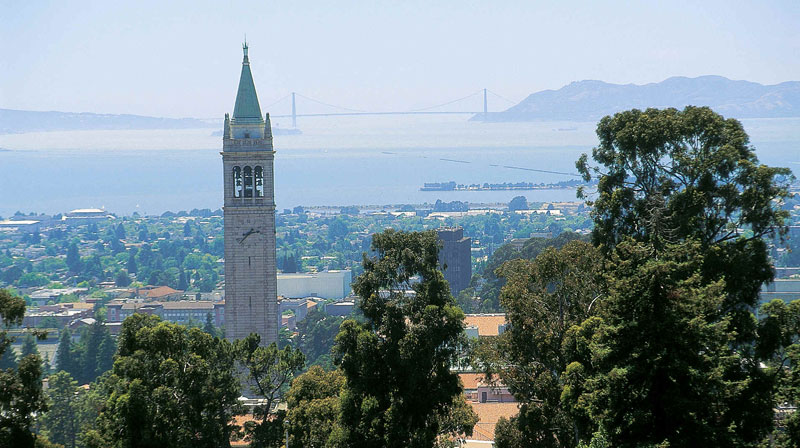 We are a small business located in Berkeley. We've been helping organizations of all sizes reduce energy waste and emissions since 1984. This has never been more important than it is now. Nor has it been easier.
works with PG&E's Share My Data platform. PG&E is the first major U.S. utility to implement this secure, open source technology, and was one of the first Share My Data apps. It takes 2 minutes to sign up and start saving money while combating climate change.
Nothing to install, free for 30 days, no credit card required for sign-up